JaTy is really free dating site
JaTy is a real chance to find a true love. Do you know that every second couple in Europe meet via the Internet? People are looking for love, they need it. No matter if you are a shy person or social butterfly, you always have a lot on the Internet a better chance to meet your attractive other half who will accompany you at any time Your life.
Our activity is aimed at people who dream of meeting someone wonderful and exceptional. Thanks to all the necessary features, such as chat, you get everything you need to start searching.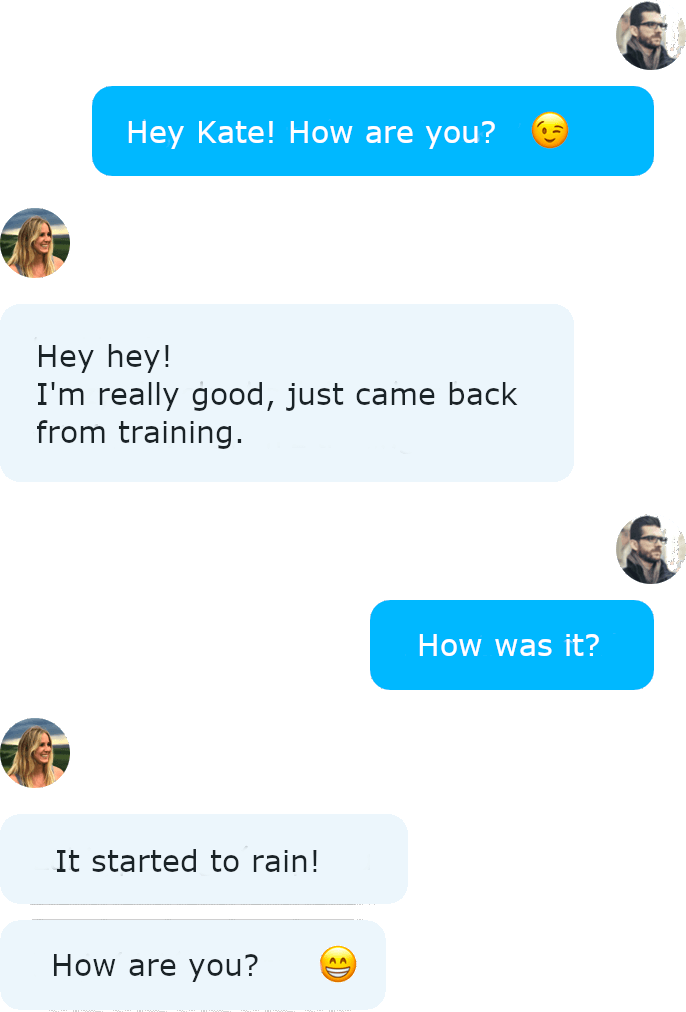 Security guarantee
SSL Certificate
Spam Filter
Fake account control
JaTy becomes free forever ⚡
Did you know that premium is only two things "no ads" and "showing slightly higher in search results". The rest of the functionality becomes free and available to every user!
JaTy will help you find love for free!
Would you like to meet your love today? Are you feeling lonely? Are you single or single who would like to meet someone? If you answered yes to any of these questions, it means that the JaTy dating website and app is for you. See how true love can change your life!
JaTy Dating App
JaTy is not only a dating website but also an application available directly for Android in the Google Play store.